Help your employees and stakeholders understand the tools available with your Microsoft 365 subscription and how to use them to work better.
Many organisations and users move to Microsoft 365 without fully understanding its capabilities and potential, staying with old ways of working and missing out on the range of benefits and savings it can provide.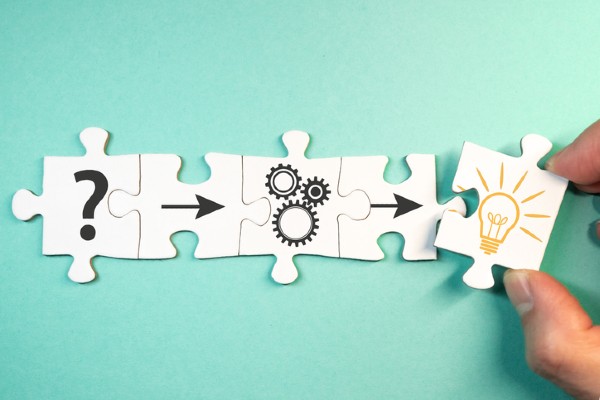 Our Awareness & Education services help overcome this challenge by bringing the Microsoft 365 toolkit to life through a combination of comms & engagement support and user sessions delivered in-person and online.
Our approach
We believe people engage and learn better when tools and capabilities are placed in the context of their work and everyday processes. Our messaging, materials and user sessions therefore focus on ways to work more effectively using the capabilities available with your Microsoft licensing – either based on common patterns of working with documents, data and processes, or tailored to support specific processes and ways of working in your organisation.
Our services
We can provide either ad hoc input to your existing Microsoft support and adoption activities, or design and deliver a full programme of activities. Our Awareness & Education services include the following:
Strategy, advice and support for comms & engagement activities to promote Microsoft 365;
Executive briefings to showcase capabilities and benefits to key stakeholders;
End-user sessions covering relevant Microsoft 365 and Power Platform capabilities aligned with key business processes and agreed ways of working;
Sessions typically cover working with documents, data and business processes using SharePoint, Teams, Forms and Lists with additional content; covering Power Automate, Power Apps and Power BI as appropriate.