Entry-level service for IT and business teams looking to understand and explore the potential of Microsoft 365 as a platform for business solutions.
Our Solutions Primer service is designed to inspire and upskill IT and business stakeholders on the powerful capabilities of Microsoft 365 tools including Teams, SharePoint, Lists and the Power Platform suite.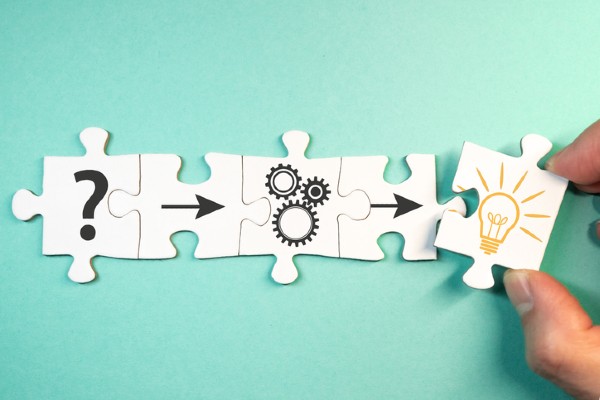 Includes introductory sessions to showcase Microsoft 365 capabilities and demo example solutions, followed by solutions-focused workshops to explore ways in which Microsoft 365 tools and solutions can support specific business requirements and use cases. Sessions are tailored to your Microsoft 365 and business context and requirements, with each group receiving a follow-up report summarising the focus areas, use cases and potential solutions identified in the sessions.
Designed for organisations which have deployed Microsoft 365 – including Teams and SharePoint, and ideally with access to some or all Power Platform services. Aimed at teams working together on common requirements or processes, including:
IT / Microsoft 365 project teams
Microsoft 365 champion communities
Departmental / functional teams.
Assumes users are familiar with standard Microsoft / Office 365 applications (sessions are not designed to provide user training for basic functionality).
Comprehensive content delivered as a series of workshops and screen-share sessions. Modules include:
Introduction to Microsoft 365 solutions
Microsoft 365 solutions readiness steps and prerequisites checklist
Demos of key Microsoft 365 services and capabilities
Showcase and demos of Microsoft 365 solution examples, including first party / Microsoft-provided solutions and custom solution examples
Envisioning and identification of focus areas and potential use cases
Roadmap and next steps planning for adopting Microsoft 365 solutions with follow-up summary report.
The service can be adapted and configured according to requirements and budget. Sessions are delivered remotely via Microsoft Teams.